Mid-Autumn Festival Mooncake Baking Workshop (Sep 2022)
4 Sep 2022
Mid-Autumn Festival Mooncake Baking Workshop

4 September 2022
Chief Coordinators: Mrs. Fiona AU YEUNG, Mrs. Jelinda CHAPMAN, Mrs. Fanny LEE, & Mrs. Mary MA
The PTA arranged a mooncake baking workshop to celebrate the mid- autumn festival on 4 September 2022 at the VSA kitchen. All the slots were filled up within 10 minutes of the registration. Thank you to all the parents for their support!
We are so delighted to have Chef Samantha to teach us how to bake the delicious lotus mooncakes and even simplified the workshop to cater our Kindergartners. Principal Lee also came by with gifts. All the parents and kids were so happy and excited.
The PTA will try to arrange more baking events in the future and hopefully everyone will have a chance to participate. Lastly, I would like to thank my teammates for their contributions.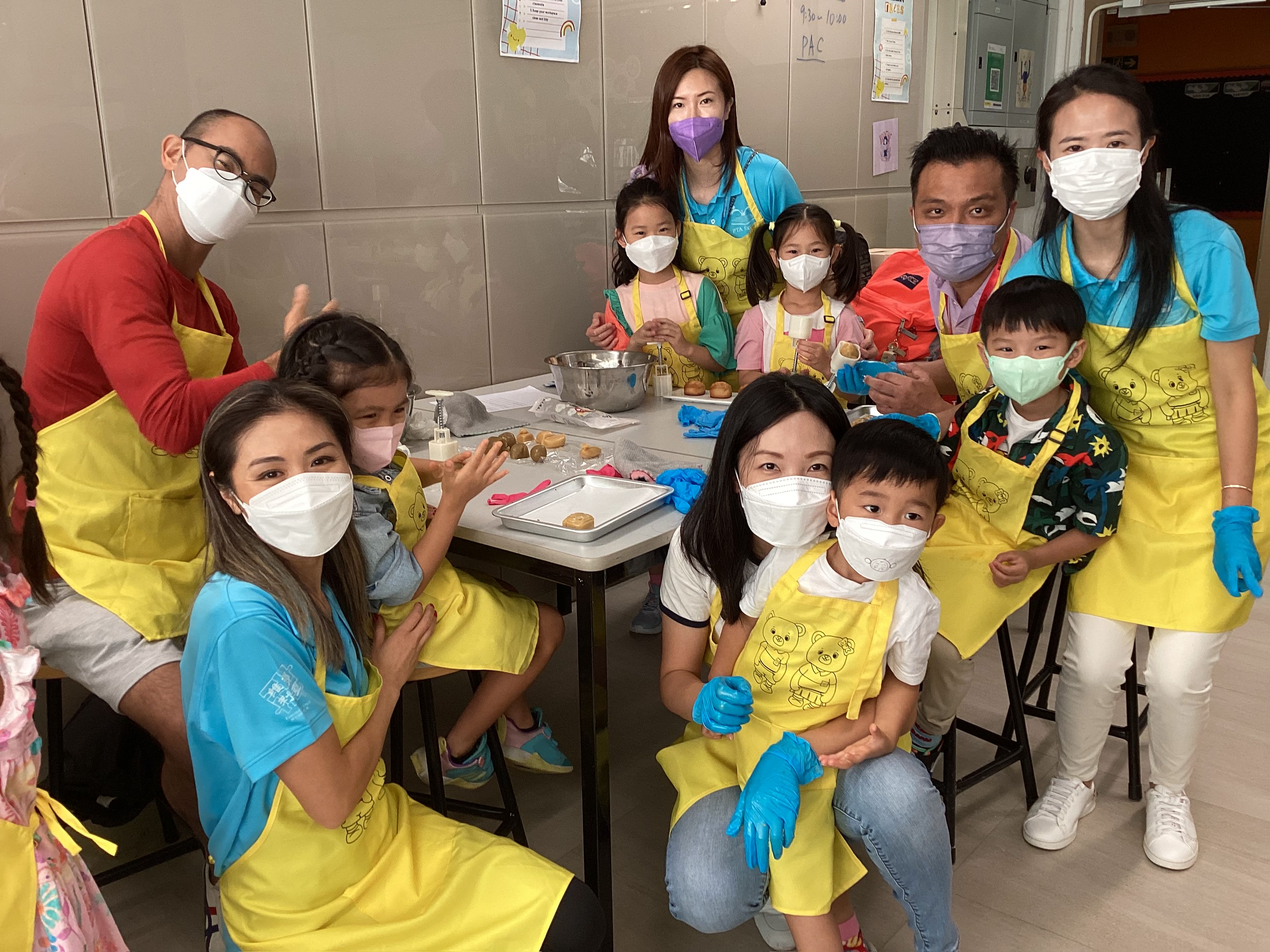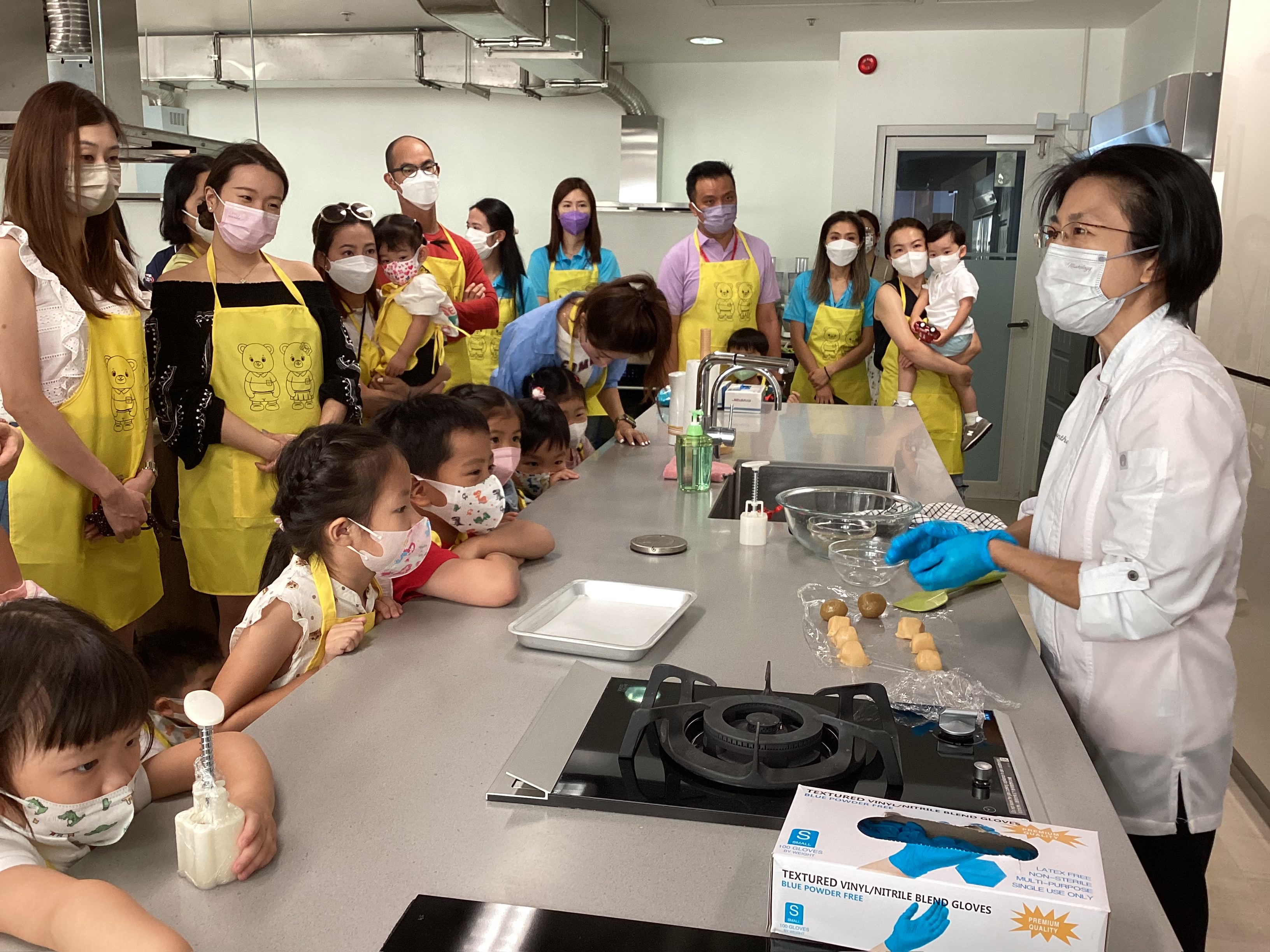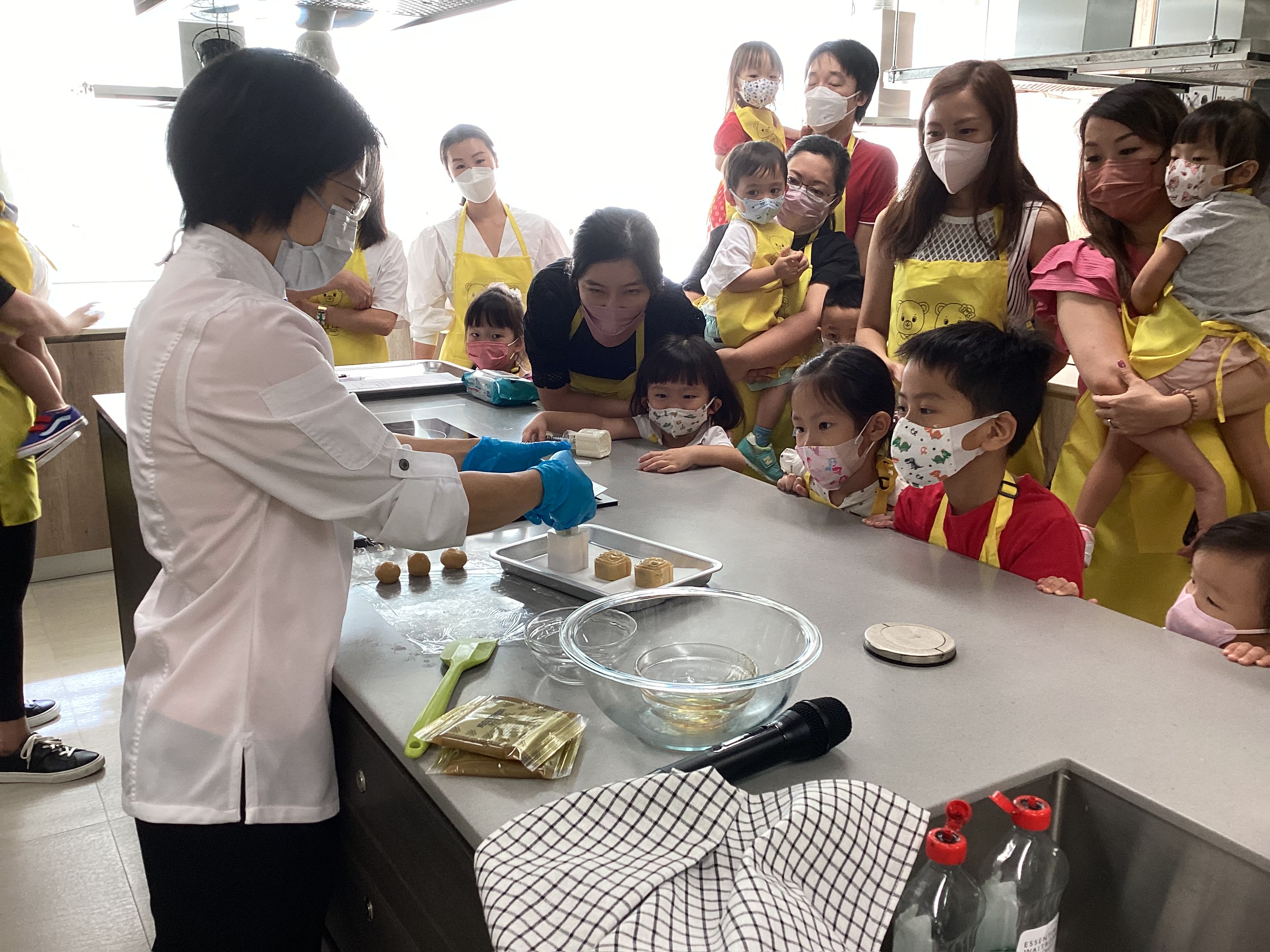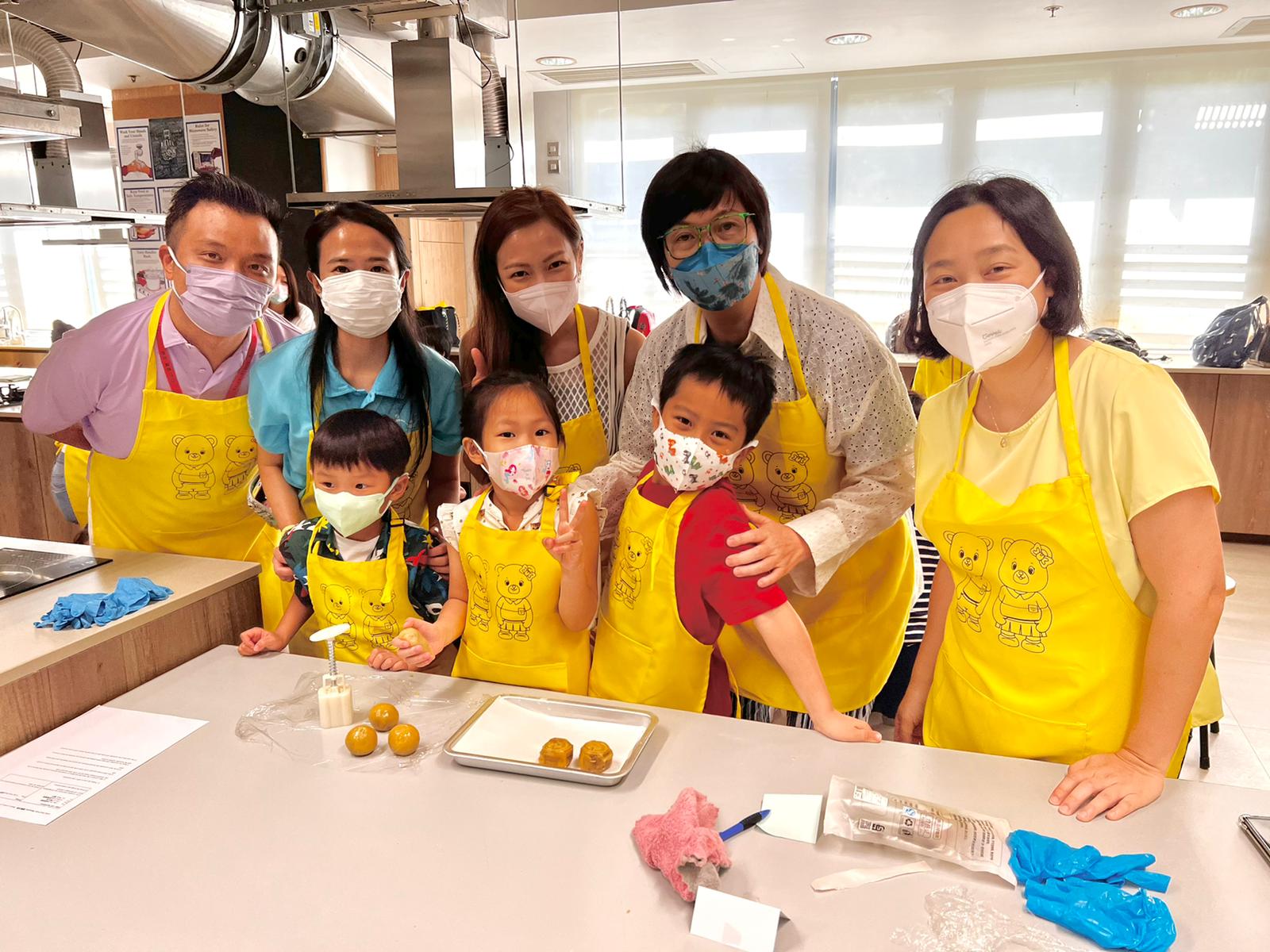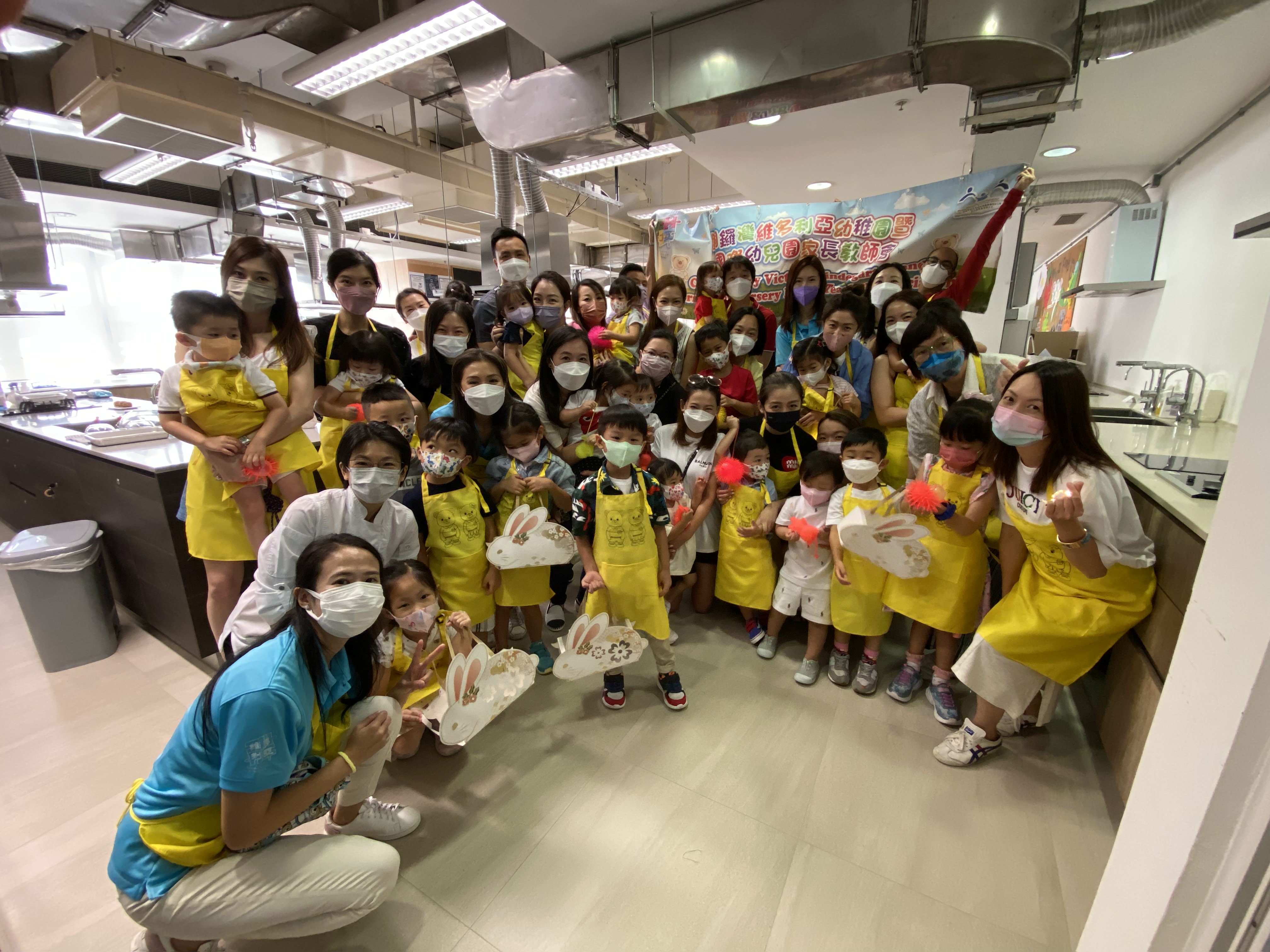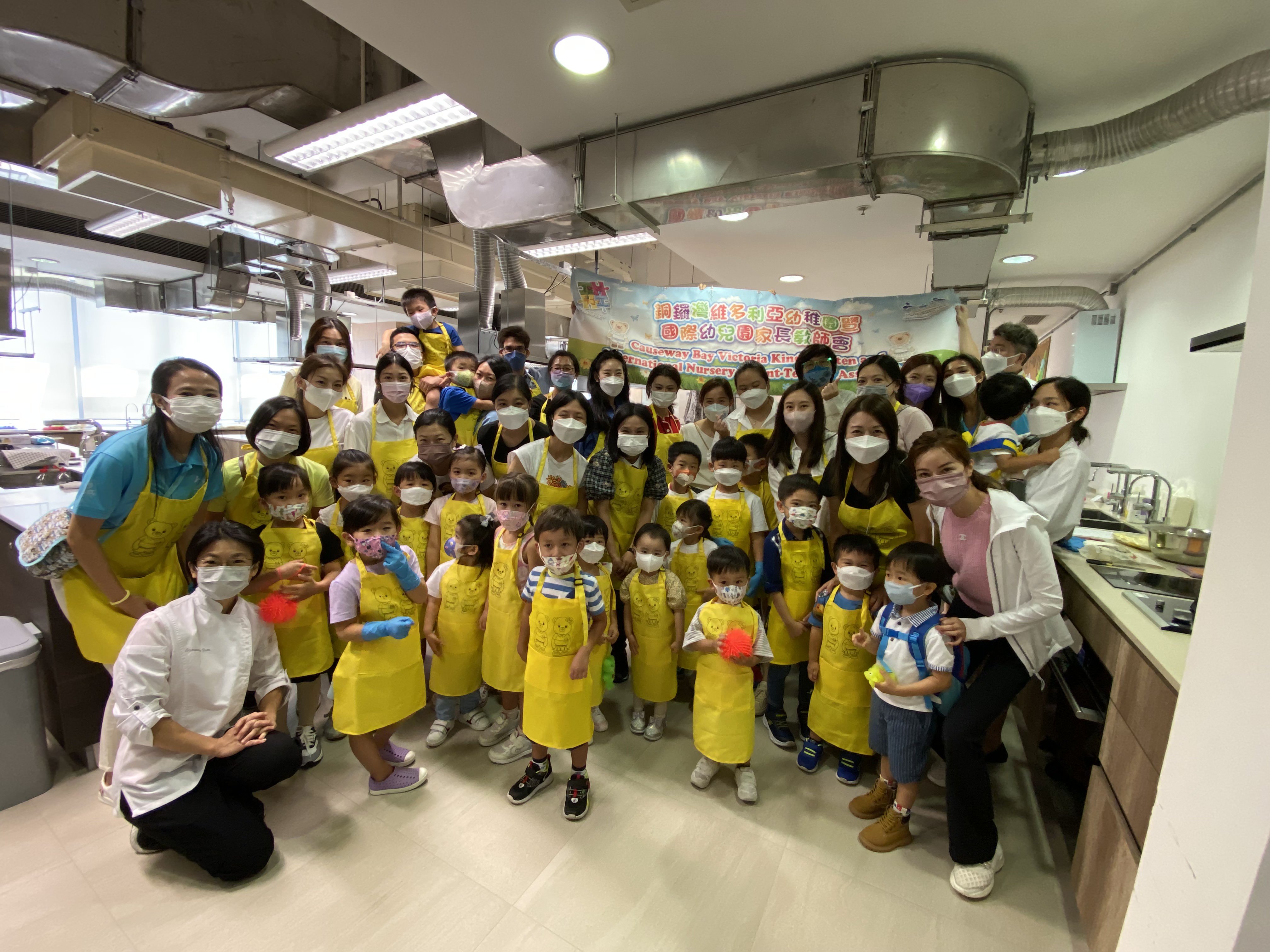 Mrs. Mary MA
Mother of George MA Chun Hung K3A2AMPM & Anne MA Tsz Yuet K1A6AM