Mood Tracker & About Me Page Parent & Child Online Workshop
12 Jun 2022
June 11-12, 2022
Chief Coordinators: Mrs. Jelinda Chapman, Mrs. Jacqueline LIU & Mrs. Mary MA
The PTA arranged a "Mood Tracker & About Me" Workshop in June for parents and children. Children decorated their cover journals by using magical markers, pens and crayons directed by the Visual Arts teacher. Parents and children worked together to create the "About Me" and Mood Tracker pages. Parents asked their child questions covering topics such as likes and dislikes, favorite food, drinks, colours, sports, goals …etc.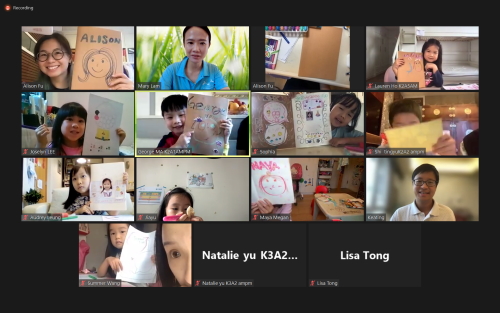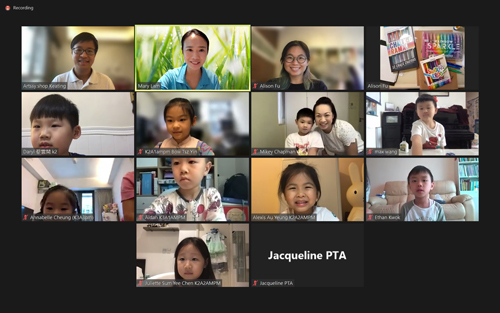 The Art teacher then asked the children to express their feelings by using drawings, different colors, speech bubbles etc. There were four Zoom sessions in total over the weekend and all the children were very engaged. It was also a great way to introduce journal writing to the children and for parents to understand their child's thoughts, emotions, and feelings better.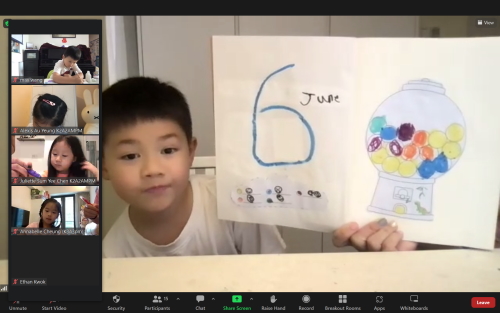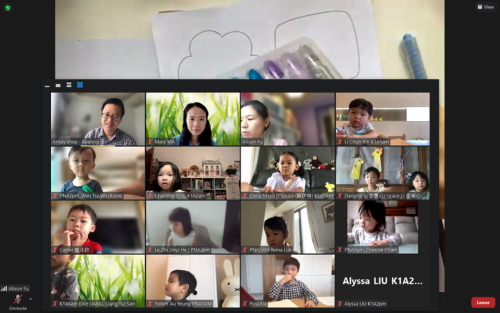 My children George Ma and Anne Ma had a great time and created a cover journal on their own. What a great experience!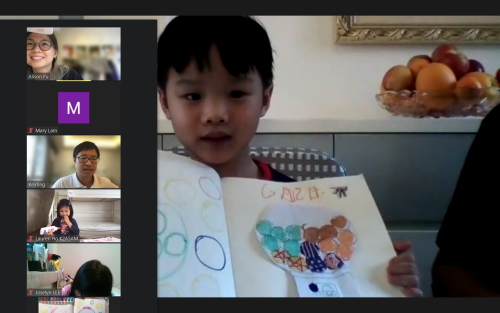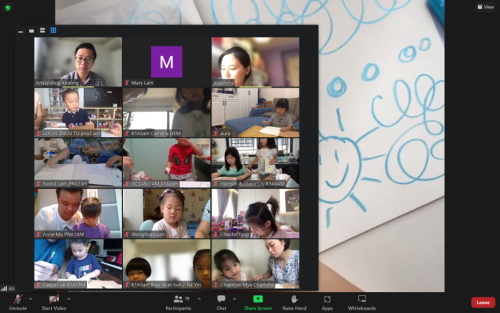 Mary MA
Mother of George MA Chun Hung K2A1AMPM and Anne MA Tsz Yuet PNA1AM