1st Executive Committee Meeting 2021/2022
22 Nov 2021
Chief Coordinators: Mrs. Jelinda CHAPMAN and Mrs. Fiona AU YEUNG
The 1st Executive Committee Meeting of 2021/22 was held on 22nd November 2021, and all members were excited to go through the schedule of activities for the coming year. With all teacher and parent members present, we commenced by introducing the PTA to the newly elected committee members followed by announcing the results from the vote for the different office bearers for the academic year.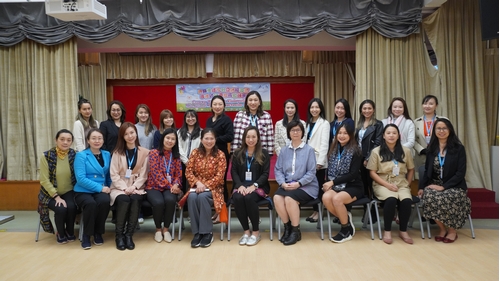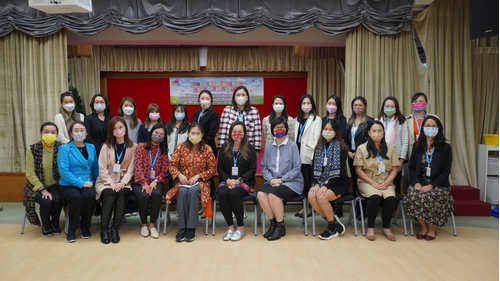 With the contribution from both the experienced and new committee members, a lot of fun and interesting events have been scheduled for the year ahead. We had a very productive meeting, and we concluded the meeting with a celebration for Dr. Maggie Koong's upcoming birthday.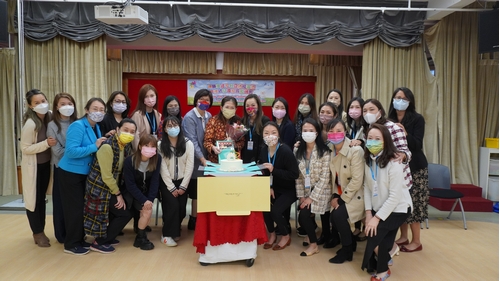 We then had dinner together at Elementary after the meeting and it was a great opportunity for all of us to get to know each other better.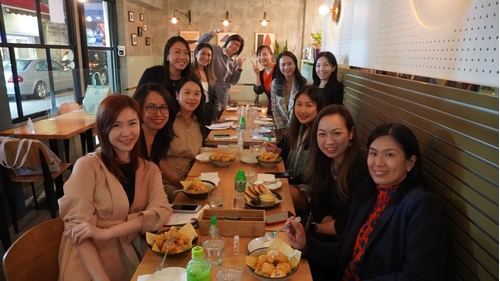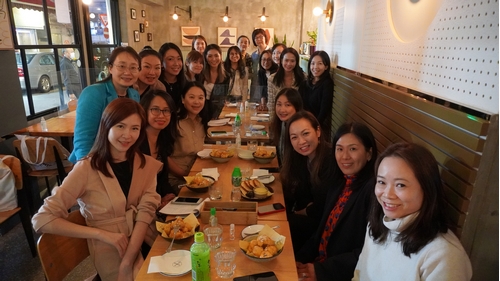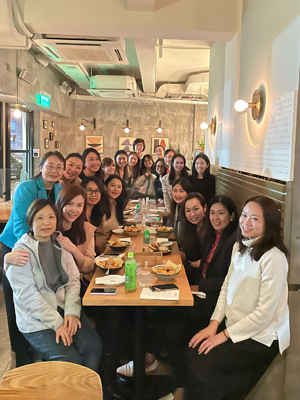 Mrs. Fiona AU YEUNG
Mother of Alexis AU YEUNG K2A2AMPM and Parker Lucas AU YEUNG PNA1AM