Special Activity Day – People in Our Community (只限中文版本)
2022年5月27日
27 May 2022
Chief Coordinators: Mrs. Vicky HO, Mrs. Mary MA & Mrs. Renee YAM
Every year during People in Our Community Special Activity Day, our school is filled with little firefighters, doctors, pilots, princesses, chefs etc. proudly wearing the outfits of their future careers, reflecting the wide range of important jobs in our community.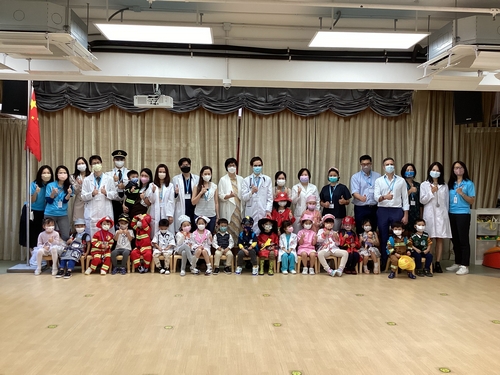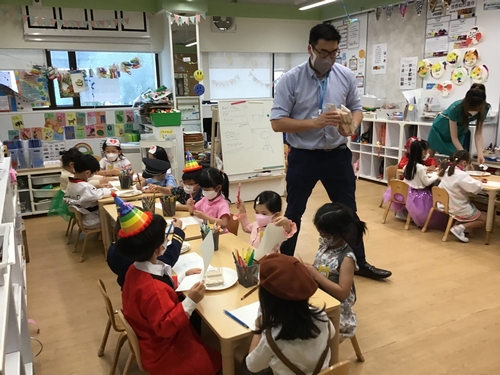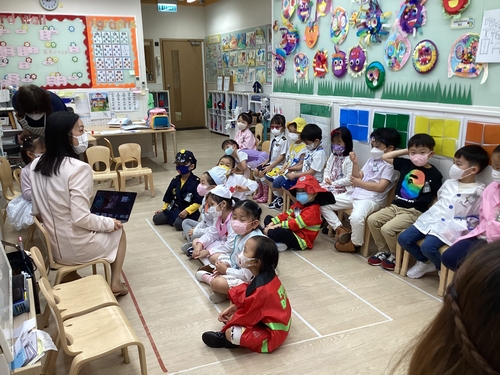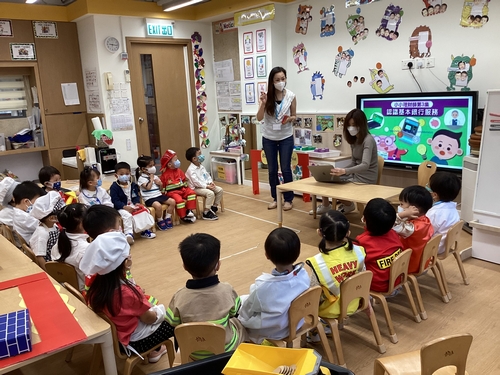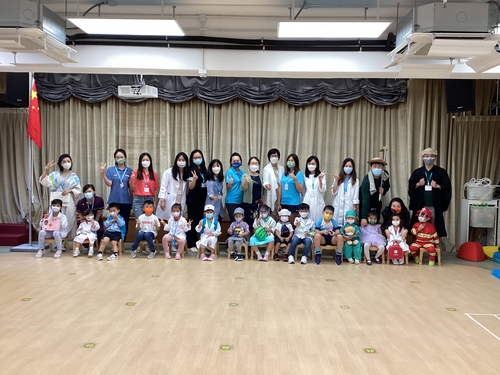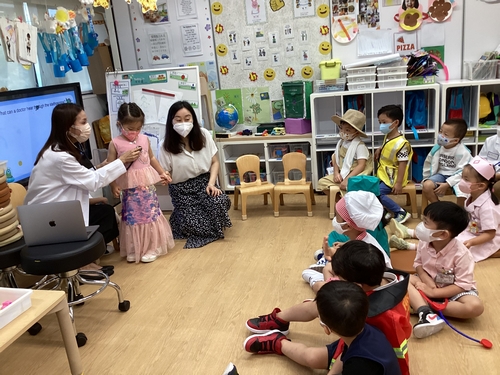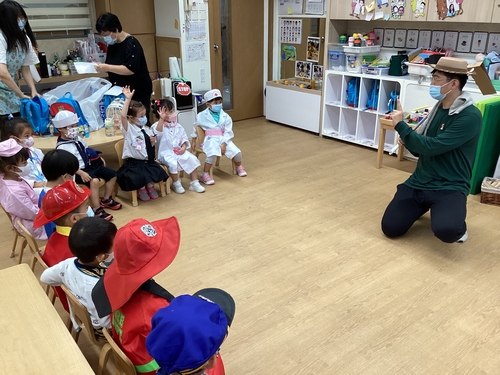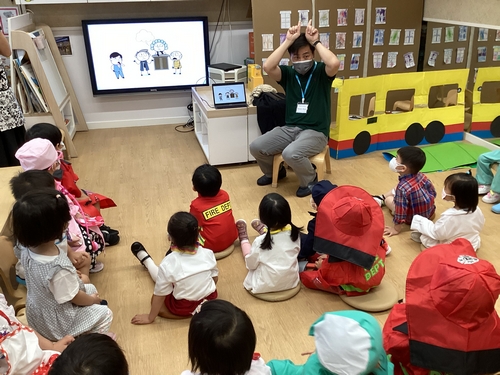 This year, we are extremely grateful 26 parent volunteers took time out of their busy day to introduce our children to many different professions, spanning across corporates, goods & service providers, professionals, entertainment and charity. Each volunteer is assigned to one classroom which gives them ample time to interact with our children. Using interactive methods such as show & tell, videos, role plays, hands-on activities and group discussions, parent volunteers brought these careers alive in our classrooms.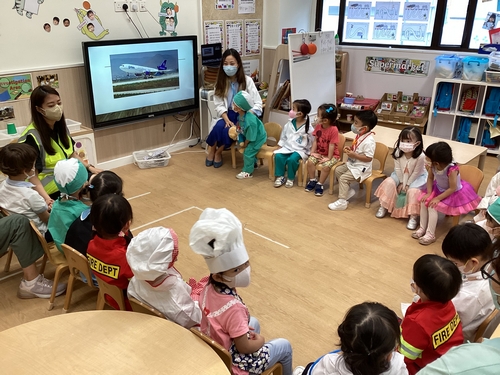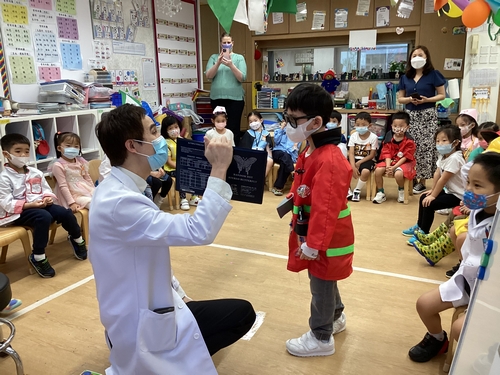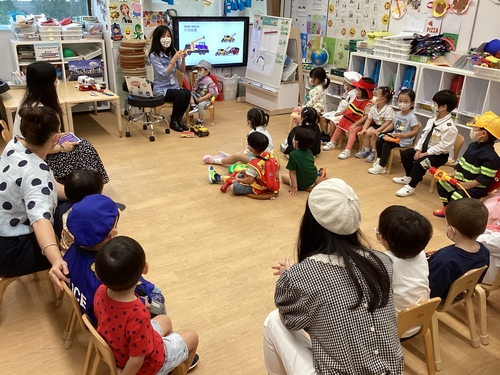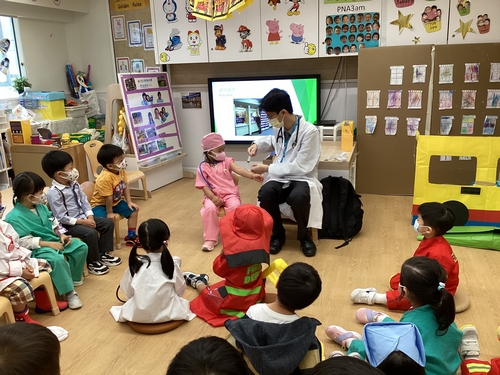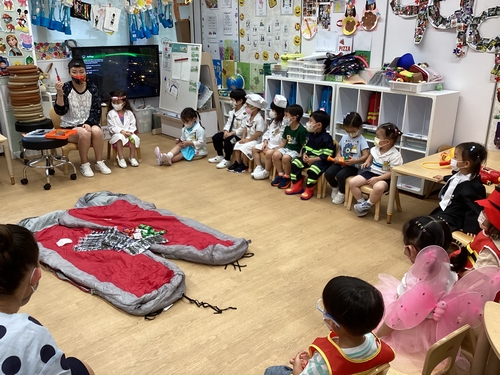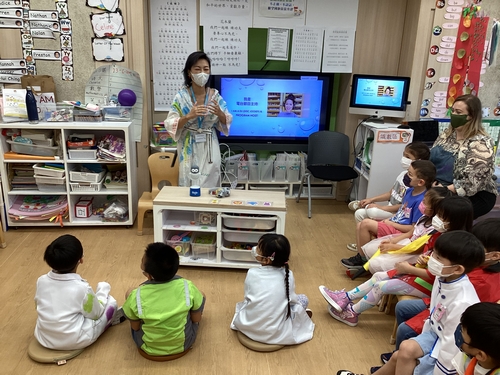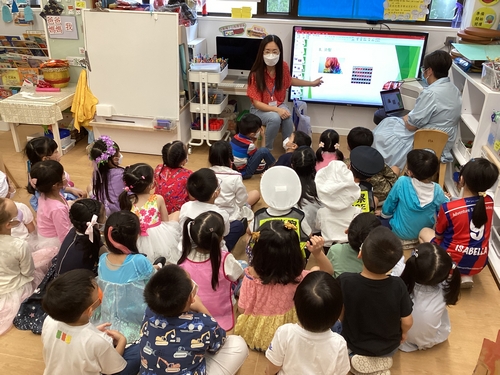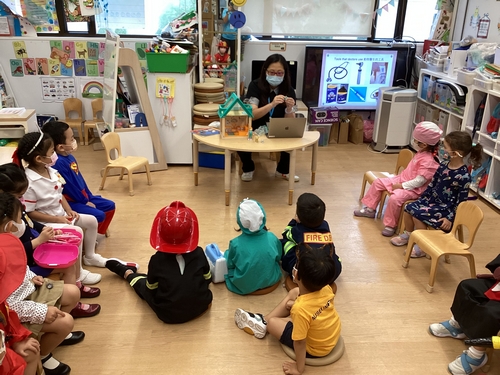 Thanks to our volunteers, our children were very intrigued and actively participated throughout the demonstrations. It was wonderful to discover various interesting occupations among our parents and bring them into our classrooms!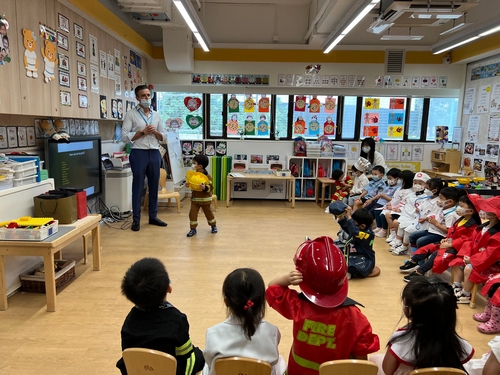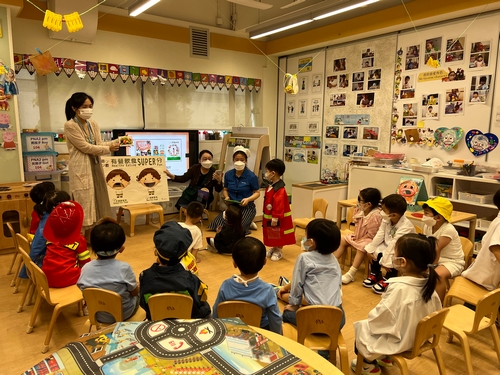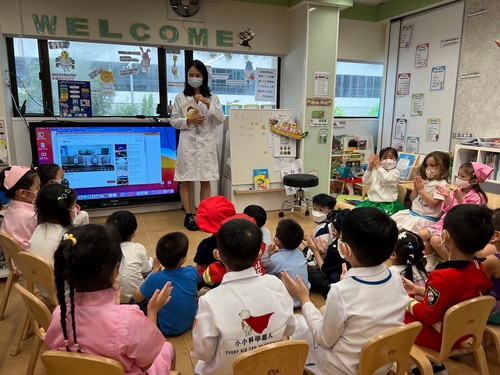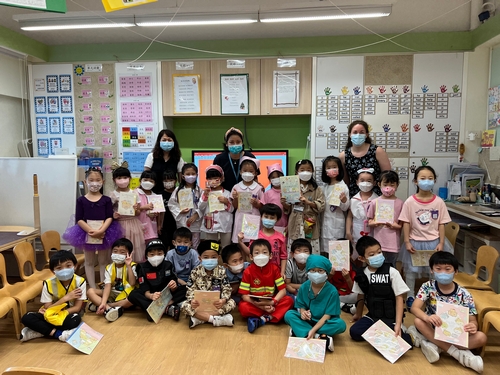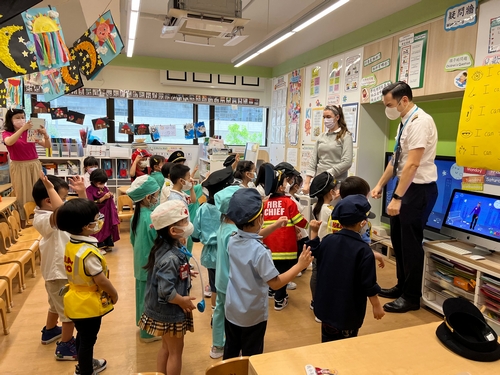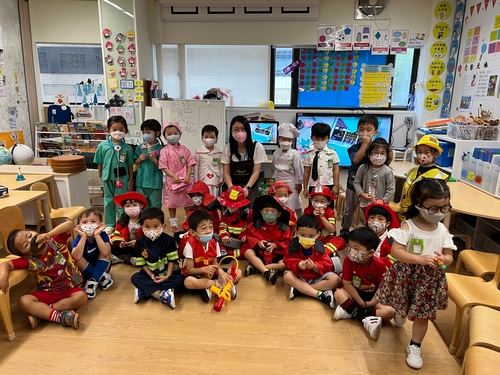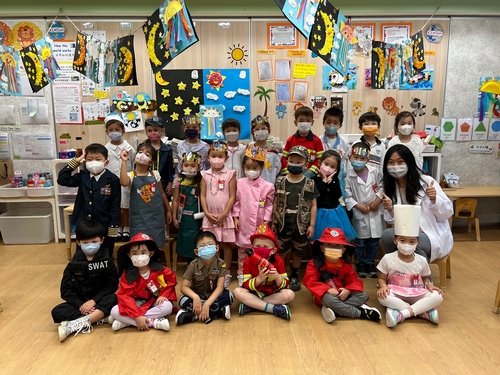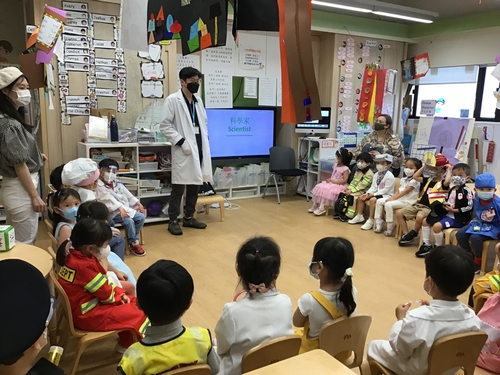 Mrs. Vicky HO
Mother of Lauren HO K2A5AM